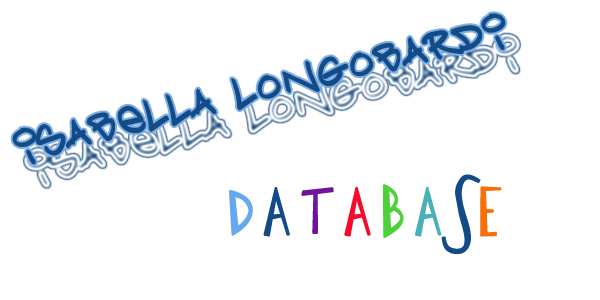 1986

---

My first experience with relational database dates back to 1986, when I developed a prototype database in IBM DB2 that contained all the tax model 740 relating to one year.
Always updated

---

Since then I have created databases for many business, updating my skills to new developments, and I have always taught in high school and in adult education.
mySql

---

I usually work with mySQl, Access and SqlServer
Technical specification

---

My applications are always extremely structured also relating to normalization, integrity constraints' etc. Where necessary, I also create automatic backup procedures, triggers and stored procedures.
Training

---

I often make specific courses about the databases, the relational theory and the SQL language.
Una realizzazione Zonabit Sistemi s.r.l. (p.iva 09298161002) Tutti i diritti riservati. (c) 2005-2015